Worry Free 
Living
Memory Care That Truly Cares!
Come experience our dedication to service and care. Located in beautiful Greenville, MS, we offer a rich living experience in a safe, secure and uplifting community designed to help all seniors thrive at the level of support they need. The Pinnacle of Greenville offers a warm, friendly community dedicated to caring for residents who need extra assistance so they can relax and enjoy the carefree life they deserve. Live worry-free at The Pinnacle!
The Pinnacle of Greenville
Quality Assisted Living and Memory Care
Whether we provide personal assistance with dressing, manage medications, or serve a delicious chef-prepared meal, our commitment is to provide just the right amount of support to help residents live full, rewarding lives with as much independence as possible. Our expert team offers great services, unique programming, and individualized care tailored to a resident's changing needs.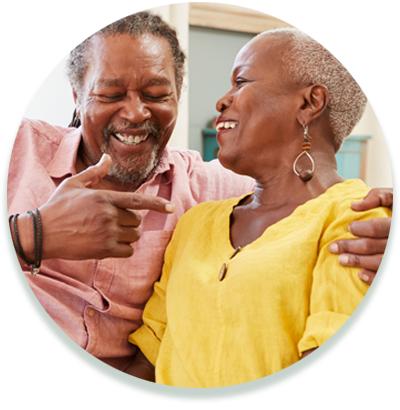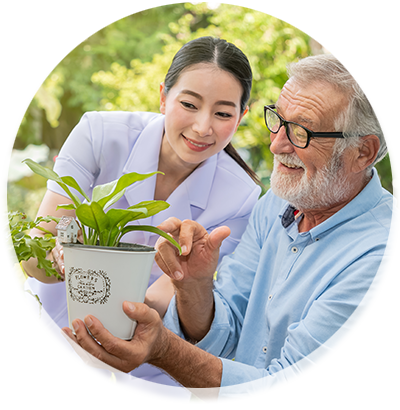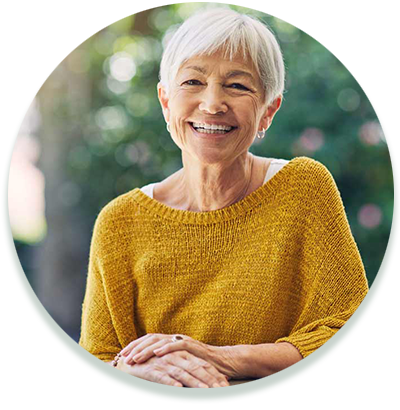 When you make the decision to join us at The Pinnacle of Greenville, you'll be surprised by the difference you'll find. We invite you to come see, experience and feel why we are so different.

1880 Fairgrounds Road, Greenville, MS 38703
(662) 807-35944
© 2023 The Pinnacle of Greenville